Teach Yourself Digital Skills
A warm welcome to you.
In the current scenario we are all passing though a digital economy is gaining more and more prominence. If there is one skill set everyone needs to learn for survival as well as to secure their future it is the digital skill set.
Whether you are a business owner, start up or marketing practitioner you need to be aware of the digital skills needed to adapt to new ways of doing business.
Here you get to learn digital skills through online courses, 1-on-1 coaching & consulting..
Most businesses struggle to maintain a professional digital presence. It's not easy to keep track of the fast pace of developments in social media and digital marketing. 
Without proper training you are bound to be confused when you try to engage in digital marketing . You are often trying to figure out where to start, what to do and how to do digital marketing.
'Just Learn to Earn' is your online academy offering courses simplifying digital marketing. It is the right place to learn digtial skills you can use in your business or at work to see positive outcomes.
These courses are for those who:
have no formal training in digital marketing,

are looking to update their knowledge, or

have no time to attend formal certification programs.
LEARNING OPTIONS
There are three ways you can learn here.
Self study online courses
Learn with 1-on-1 coaching
Use a combination of above two; book 1-on-1 coaching for sections in the online course where you need extra guidance.
TYPES OF COACHING OFFERED
There are two types of 1-on-1 coaching services to choose from.
DWY - Do-It-With-You (For Beginners)
DIY - Do-It-Yourself (For Advanced)
HOW TO CHOOSE THE RIGHT TYPE OF COACHING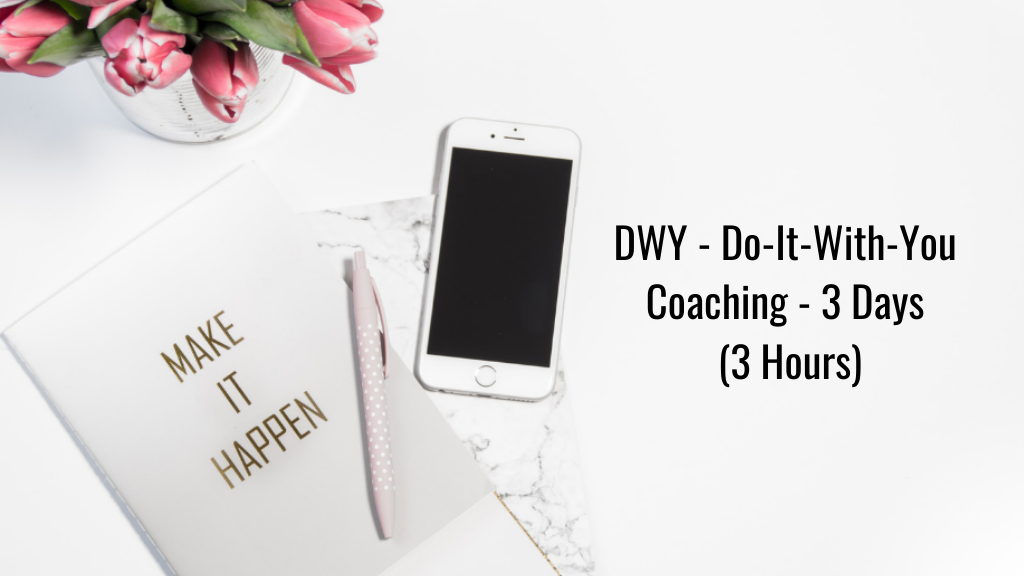 DWY - Do-It-With-You - 3 Hours
(For Beginners)
Choose DWY when you want your trainer to work with you while you learn a digital skill or try to solve a digital marketing issue or task.
The sessions will be spread across 3 days ,1 hour/day, supported by calls/emails till the task is accomplished
________________________________
Testimonial:
Worked closely with the Lini, and gained massive insights and knowledge on all aspects of digital marketing and strategies tackling diverse campaigns.
The feedback and recommendations I received were extremely relevant, up to date and accurate, and at par with global marketing consultancy standards!
Lini is extremely helpful and easy to work with. Highly recommend anyone who is willing to grow their business, boost sales or increase brand awareness, to consider reaching out to Lini.
-Douaa Mahran, Senior Marketing Analyst, Bahrain Fintech Bay & Fintech Consortium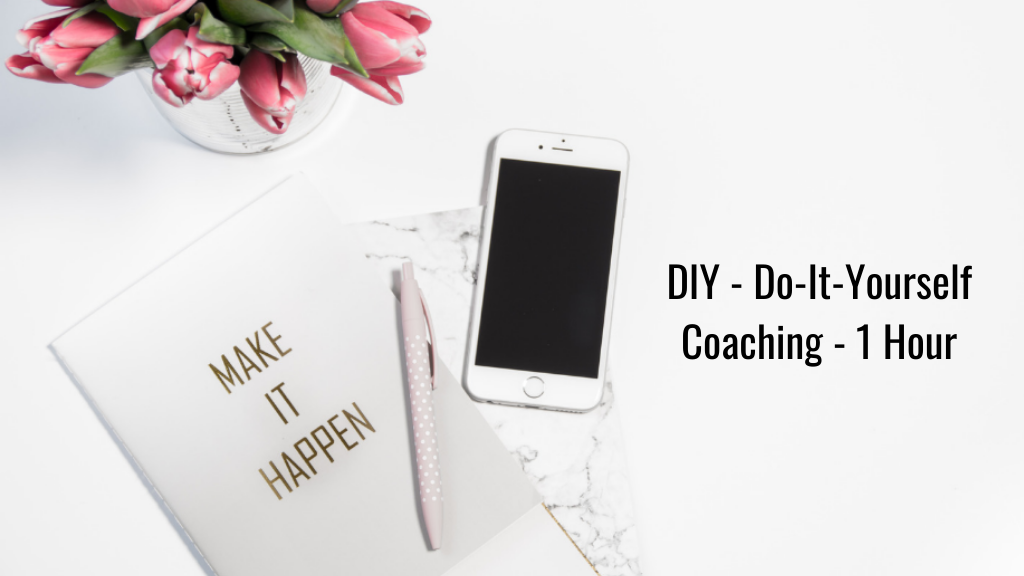 DIY - Do-It-Yourself - 1 Hour
(For Advanced)
Choose DIY when you want advice on how to sort a specific digital marketing issue or how to learn a new digital skill.
But, you prefer to do it yourself with the guidance.
1-hour online session is supported by unlimited calls & emails till your goal is accomplished.
________________________________
Testimonial:
Working with Lini has been an extreme learning curve, the one to one sessions are so informative. I consider Lini to be a Digital Guru! Very helpful! She provides solution to many online and digital requirements.
I have learned so much about Digital & Social from Lini and I'm sure I wouldn't have learned all this on my own.
I highly recommend Lini to whoever wants to learn about Social or Digital, She is the genuine person who can guide you and provide you results. 
Imran Ali, Marketing Manager, Al Haddad Motors, Bahrain
Featured Course(s)
Guided Online Lessons Supported by 1-on-1 Coaching
Practise What You Learn
Hi, I'm Lini Reghunath
Course Creator & Coach
Allow me to introduce myself. I started my career as a marketing trainer. I currently own and manage a digital marketing consultancy working with local and international brands on digital strategy, campaigns and content marketing in Bahrain where I currently reside.
I now love to share in the form of online courses the many lessons, tips and skills learned along the way. I mentor and coach business owners, marketing managers and start-ups on how to use digital marketing to grow their business.
Digital marketing is a continuously evolving field and developments are often fast paced. As a trainer I love to simplify digital marketing and minimise the confusion about how to use it. 
I enjoy teaching digital skills which can be used to create your own online businesses.
Consultation and training go hand in hand. My experience in consultation adds value to my training.
Now for some background on my expertise:
28 years of marketing experience + 400 plus hours of training given in digital marketing + Countless hours of reading on the subject (still continuing) + Many lessons learned from the trials and errors made
= Useful insights and guidance in digital marketing resulting in positive outcomes
To know more please meet me in LinkedIn - https://www.linkedin.com/in/linireghunath
I am also available at [email protected] to clarify any queries you have.
Together let's learn how to use digital marketing to your advantage.
'Forever student, forever teacher'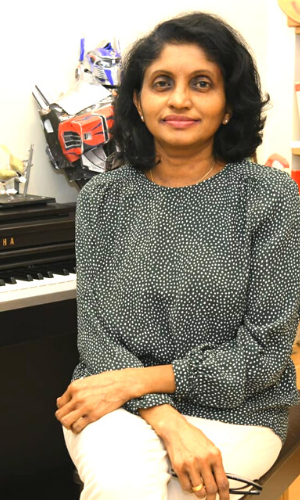 Ms. Reghunath conducted a Digital Marketing training for FIA. The depth of Ms Lini's expertise, particularly digital marketing knowledge is outstanding.
She has a great understanding of the techniques required to implement successful digital marketing campaigns. Her session was well appreciated. She didn't mind extending the session much beyond the stipulated time and answered all our questions patiently.
Her practical recommendations were spot on and we will be implementing them at FIA. 
Seema Prem., CEO & Co-Founder, FIA Technology Services Pvt. Ltd., Delhi, India
Had the opportunity to be guided through the DMI Pro Program this year by Ms. Lini. Her knowledge of the different aspects in Digital Marketing was very comprehensive and up-to-date which provided the needed help for us to navigate through and obtain the required skills as Digital Marketing Professionals.
To say the least it was truly an unique experience considering everything that has been going on in 2020. And i would recommend anyone who is looking to gain a better understanding of Digital Marketing whether it is to boost their business, help with their careers or even to explore more knowledge to reach out to Ms. Lini.
Eshraq Isa, Digital Transformation Analyst-Digital Communications, Ahli United Bank, Bahrain